IMAGINE THE POSSIBILITIES®
Extraordinary lives require a different approach to capital management - we help you discover what your life can be.
We help
university employees
make the most of their assets
university employees
individuals
accomplished professionals
institutions
DISCOVER
Let us get to know you, your goals, wants and preferences. We understand it's about finding a good fit, and we'll help to guide you.
BUILD
Personalized to you and your circumstance, we take a holistic approach to create portfolios we believe are best suited for you.
WORK
Rebalancing, tax harvesting, monitoring the economy and navigating market volatility, we keep a close watch on your behalf.
FINDING THE RIGHT FIT
Like every big purchase, investing for retirement is a big personal decision and requires a commitment. Choosing an investment manager who feels right to you and has the expertise to help you achieve your financial objectives are just some of the things to consider as you enter that relationship. Fit matters to us, and it should matter to you, too. Let us explain why.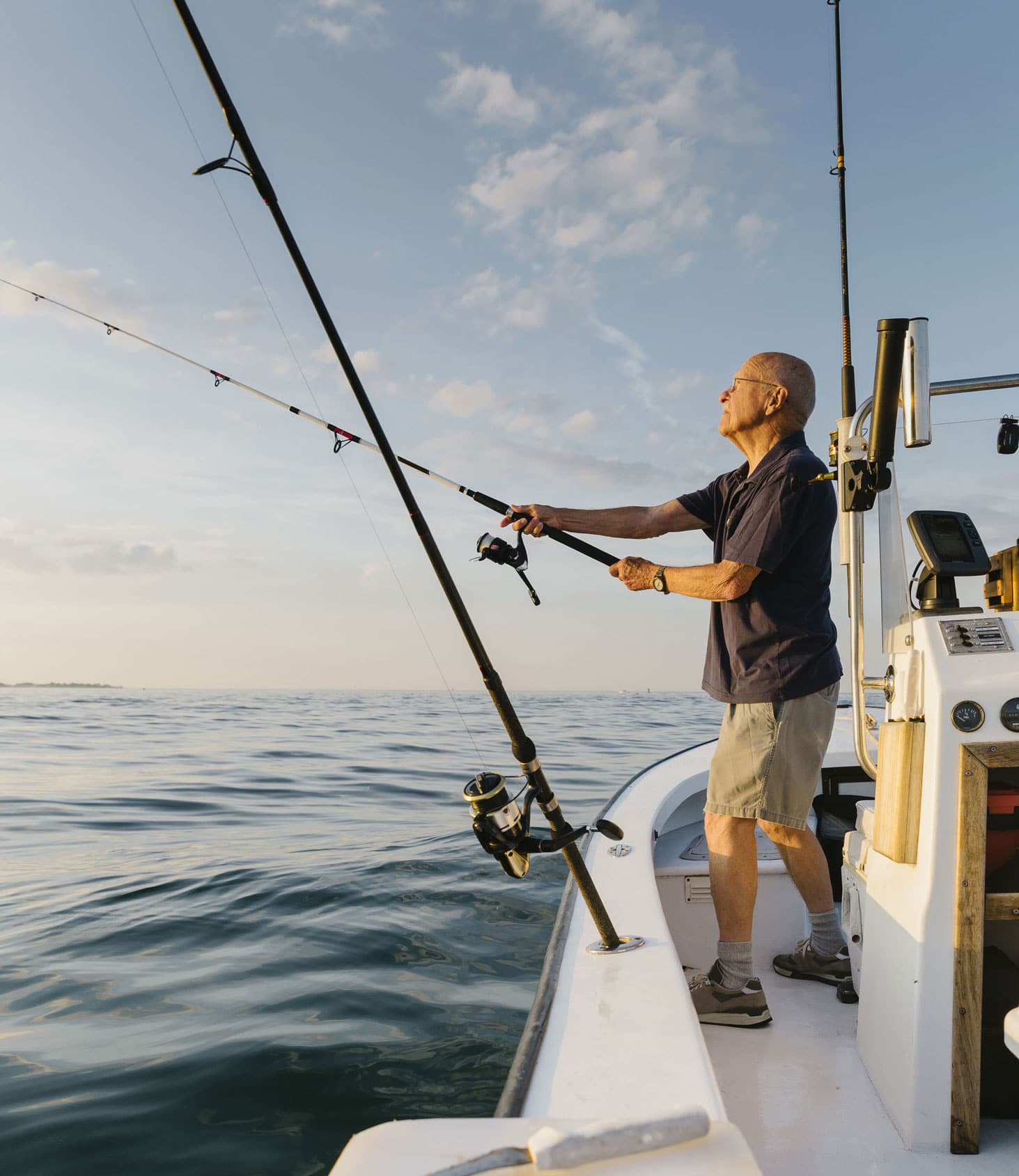 "Wealth management is about more than investing, or taxes, or estate planning. It's about making every aspect of your financial life work together so you can achieve success in your personal life."
Jeremy Wallace
Chief Investment Officer
RECOGNIZED BY FORBES AS A TOP ADVISOR
Acknowledged among the top standout wealth advisors in your state.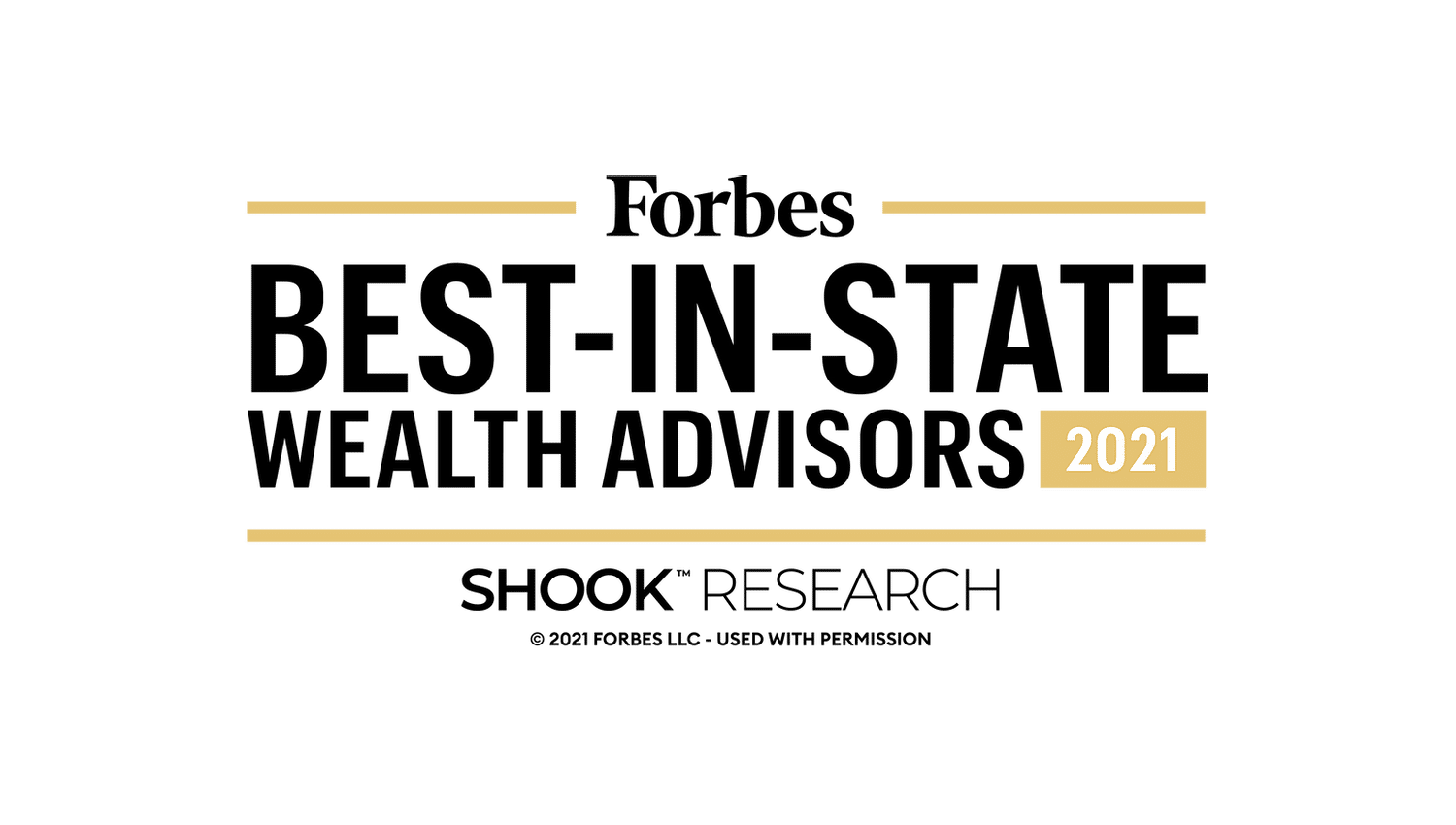 A Trusted Advisor
Wallace Hart was recognized as a trusted registered investment advisor by peer group research firm investor.com.